OnPoint Advising helps the best performers to get better and inspires people to excel even when they are amidst tough situations. We focus on advising the most senior of executives as well as emerging talent.
Executive Coaching
Transitions, turn-around situations, and assimilation into new roles or organizations
Leadership effectiveness and strategic thinking
Acceleration of high-potential development
Coaching the "Alpha" personality
Sport Psychology
Mental skills training for athletes and executives
Performance enhancement coaching
Coaching to remove barriers and roadblocks to breakthrough to elite performance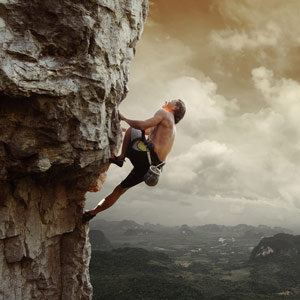 Case Studies
Note: The examples below are real engagements. Names and details of the situations have been changed to protect the identity of the executives and companies.