OnPoint Advising guides top teams to work more productively together. This enhancement includes initiatives that build cohesion and creates strong team leaders.
Team Development and Performance
Executive team development and alignment of team priorities
Awareness of communication styles and team dynamics
Identification of team commitments, decision processes, and building cohesion
Mitigating the risks of team dysfunction
Facilitation of Strategy Sessions
New leader assimilation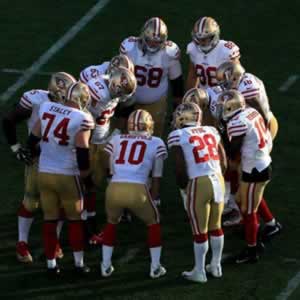 Case Studies
Note: The examples below are real engagements. Names and details of the situations have been changed to protect the identity of the executives and companies.