Leadership
from the Inside Out
Motivational Currency® Calculator
Find your Motivational Currency® today!
A simple way to assess and adapt your motivational approach
The MCC was developed by Rob Fazio, PhD and Keli Steuber PhD and is highlighted in the book, Simple is the New Smart.
Gone are the days of motivating people with bags of money. Motivation is critical to organizational and business success. It doesn't have to be complicated. It can be as easy as becoming aware of what motivates you and others, and taking intentional action.
The MCC is a self-assessment development tool that gives you insights into what drives you, as well as how effective you are at reading and leading others. The MCC will help you Recognize what motivates you, Read what motivates others, and Lead in a way that is aligned with what motivates others. It can be applied when leading, motivating, or influencing your boss, your peers, your direct reports, or yourself.
It takes about 15-25 minutes to complete and you will receive your feedback within minutes. If you are a consultant or HR leader, you can have all the reports sent to you as a point person. This is used at times for coaching conversations or training sessions where you don't want participants to have the results ahead of time.
WHY ONPOINT?
What makes us unique is our down to earth approach that balances relationships and results.
WHAT WE DO
Rob partners with leaders, top teams, and organizations to empower them to grow while achieving results.
CASE STUDIES
See how we partner with clients to find individual, team, and organizational solutions.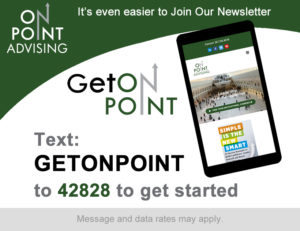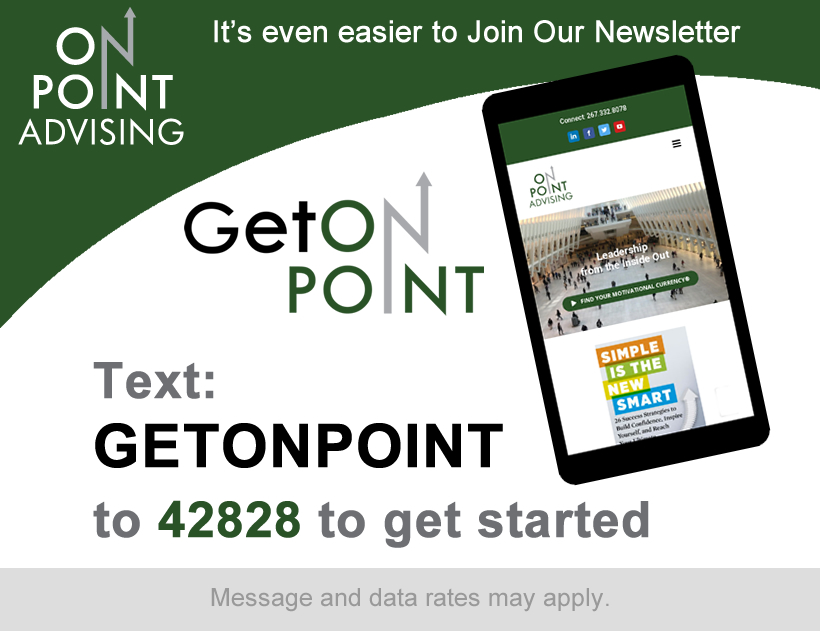 "Rob Fazio from Onpoint Advising has the rare ability to balance relationships with results. His expertise in making emotional intelligence and effective communication strategies practical was right on target"
"I have partnered with Rob Fazio, on various initiatives for a decade. His global experience in banking comes through, especially when working with senior executives and senior leaders."
"Over the last 5 years Rob and I have worked together within two different Fortune 500 companies. He was instrumental in helping the Senior Team align and develop an innovative growth plan, which is targeted to triple growth."
"As a chief medical officer (and in my former role as Vice Chair of an academic medical department) I have complete confidence in Dr. Fazio's ability to partner with a physician leader."
"While Rob is able to to provide frank and objective advice, he does it with an emphasis on what is critical to business. He can be trusted as a good partner with his main focus on moving the business forward"
"Rob Fazio with OnPoint Advising understands how to strengthen business through empowering and coaching people.  His style and approach to facilitating sessions with high potential employees and senior leaders is very effective."
"Rob is able to create a trusting, fun, upbeat and motivational culture. I highly recommend Rob for this and the other work that he is known for. I assure you, he will exceed your expectations as he has done for me."
OnPoint Advising is the only company whose unique Motivational Currency® services can identify your Motivational Currency® and help you evaluate and adapt your motivational approach.
Case Study: Coaching the CEO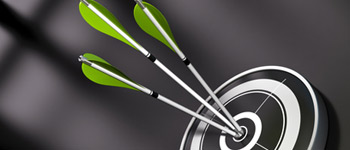 Targeted Challenge: Joe, the CEO of a Fortune 500 technology company, was a brilliant business person, but was not a leader that employees wanted to follow. The business struggled and key talent began to look for jobs elsewhere. The CEO was resistant to coaching and did not see the value in spending time on leadership development. Learn More