Welcome to the GetOnPoint Video Blog. We hope you learn some simple lessons, tips, and success strategies.We would like to hear from you about any topics that you would like to talk about.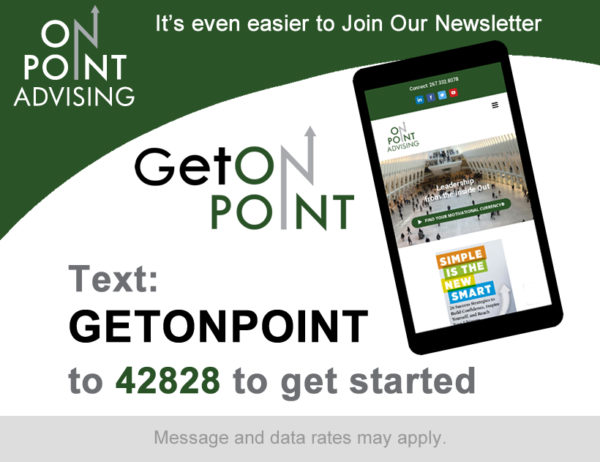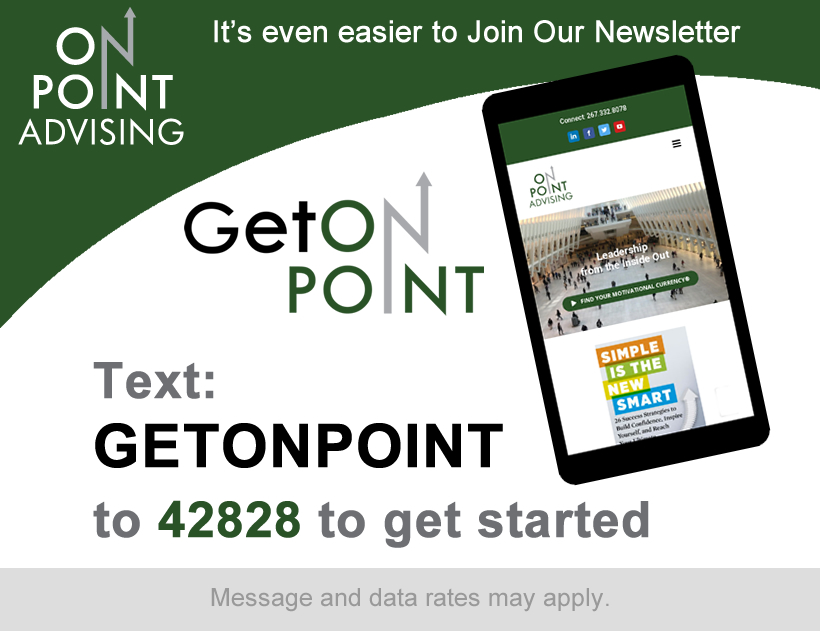 Subscribe to Our Channel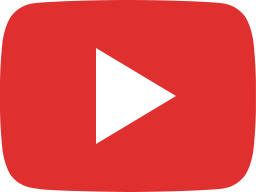 Give Yourself an Enjoyment Performance Review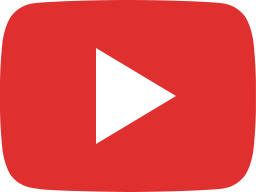 Everyone's Dealing with Something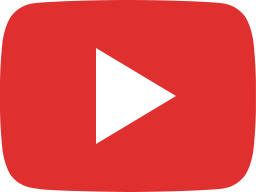 Prioritize Priorities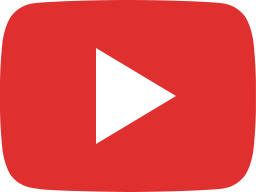 Talk Back to Yourself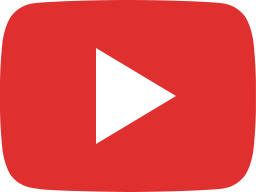 Focus on Your Flow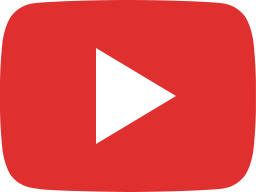 Build Your Network Before You Need It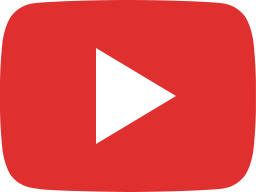 Connect, Care, and Challenge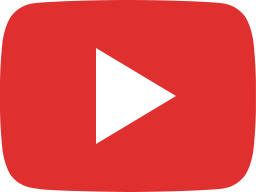 Stop Listening Start Learning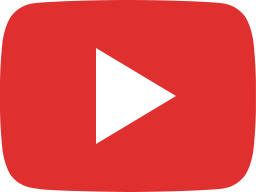 Interviewing Season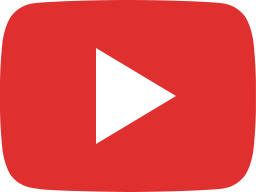 Rebound from Rejection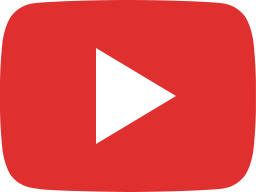 See the Slump, Don't be the Slump!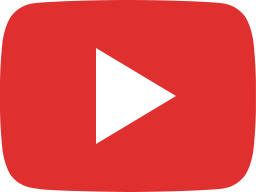 Advocate for Yourself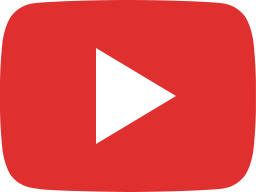 Earn from your mistakes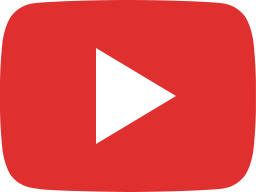 What's your Sweet Spot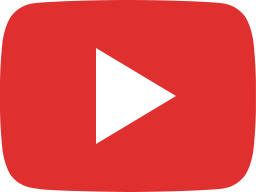 A Community of Success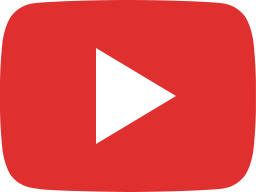 Simple Solutions to Your Success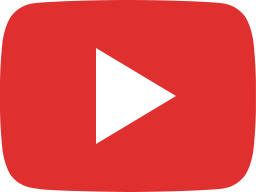 How to Get Advice Worth Taking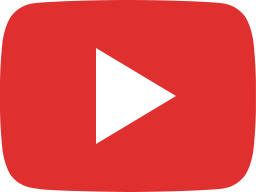 Don't Take it Personally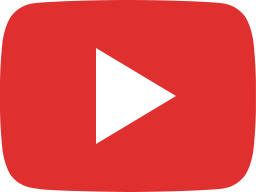 How to pay people with Motivational Currency®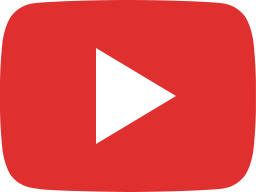 Win Over Worry