Welcome to the GetOnPoint Video Blog. We hope you learn some simple lessons, tips, and success strategies.We would like to hear from you about any topics that you would like to talk about.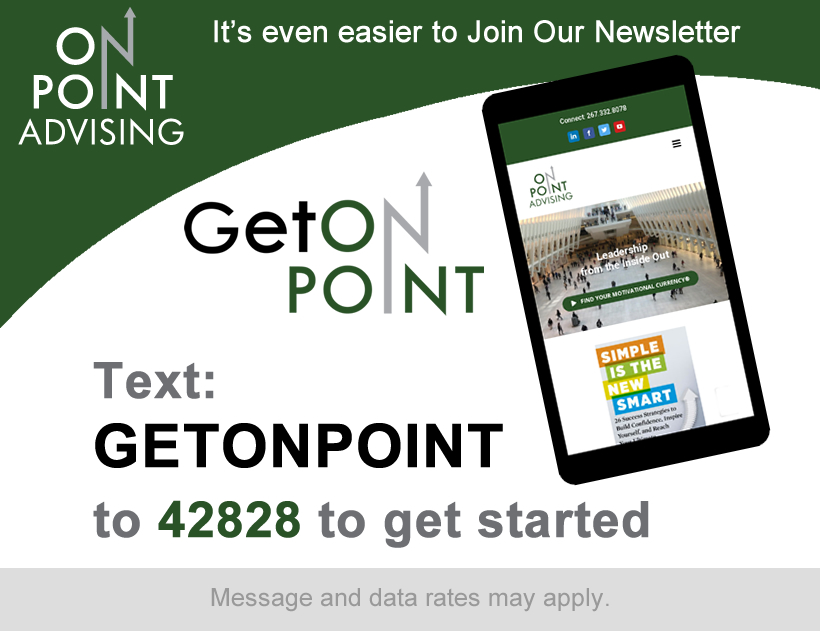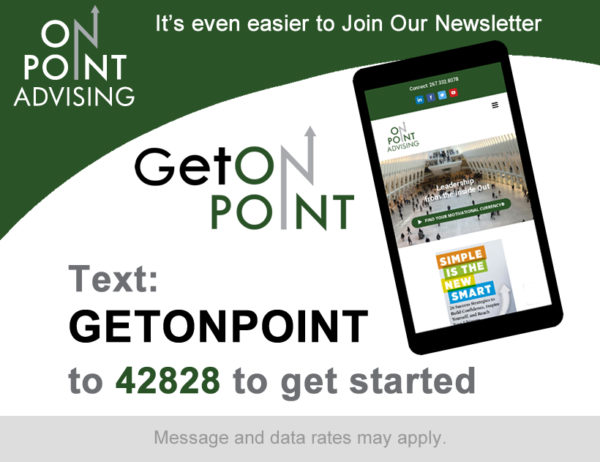 Subscribe to Our Channel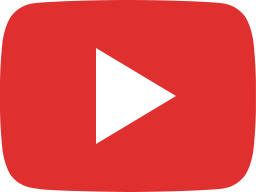 Common Challenges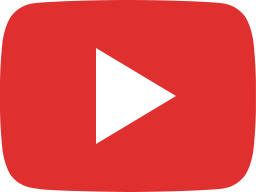 You Can't Motivate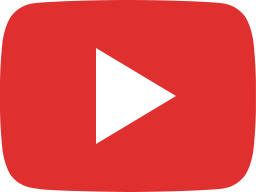 What's in Your Confidence Corner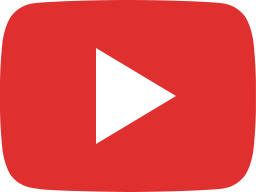 Become Strong Where You Are Weak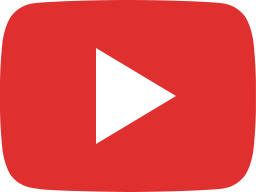 Bake as much as you take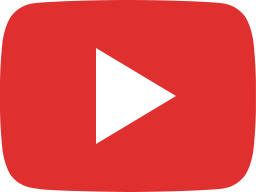 Let's Kill the Clichés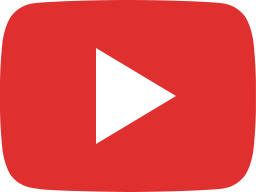 Follow with Purpose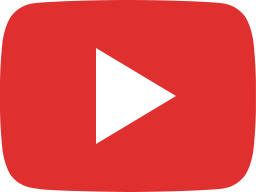 ReFocus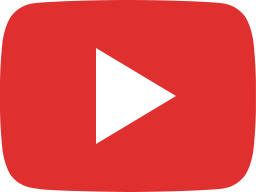 Train Your Brain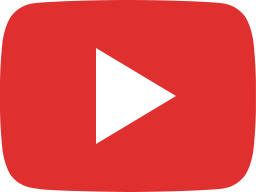 The Best Winners are Losers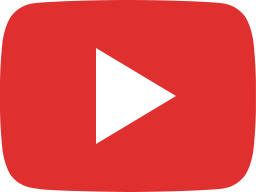 Mistake News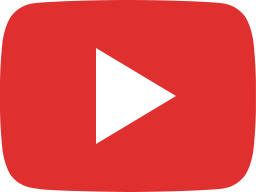 What matters more.... Why or How?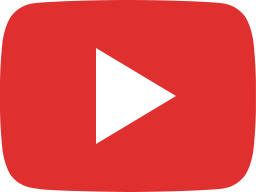 Stop going head on with Alphas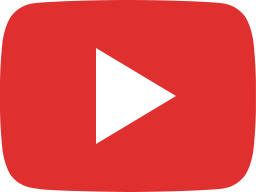 Go ahead step on the scale once in a while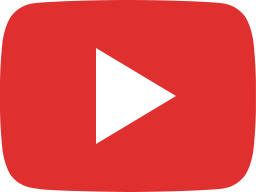 If you're a control freak, I have the hack to help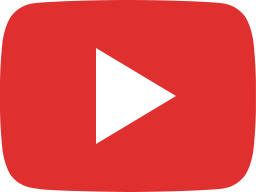 Tiger Woods and Getting RID of the Victim Mindset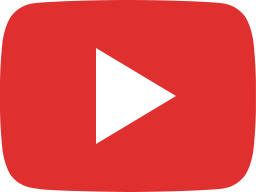 What are your Decision Derailers?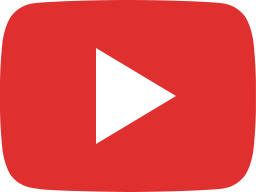 Impostor Syndrome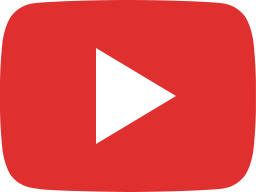 Leading But Not Getting Followed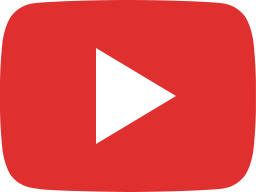 Reading and Focus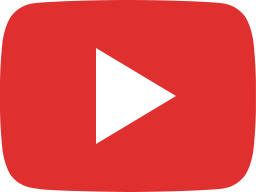 Lead Up Before Your Give Up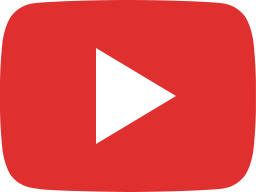 Lead With Laughter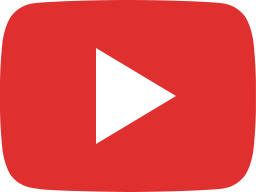 Was Your Memory Hacked?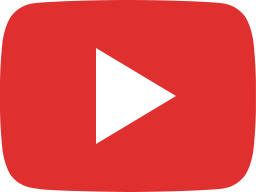 Remember the Name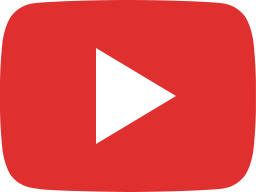 The Question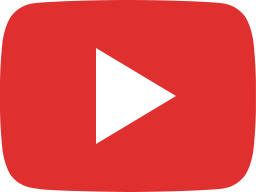 Ask Yourself Powerful Questions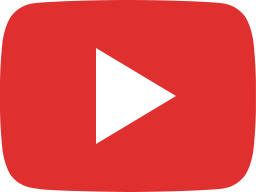 Take Your Own Advice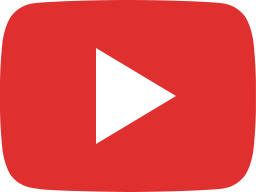 Mind Your Blind Side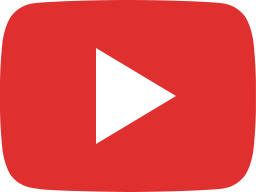 Choose Collaboration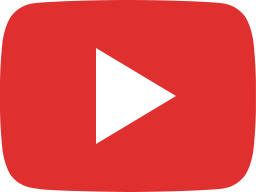 Your Words Are Powerful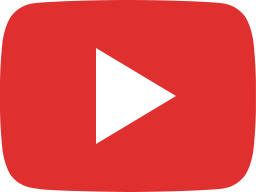 Grow Your Comfort Zone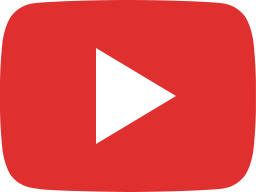 Watch What You Watch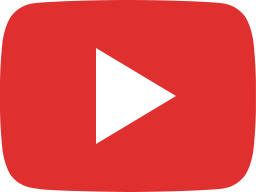 Feedback and Sharing Advice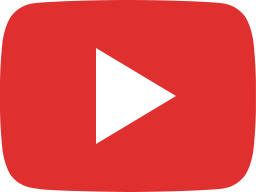 Genuine Gratitude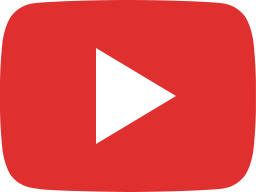 Deal With The Feel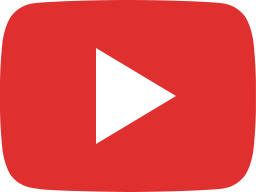 Find Your Focus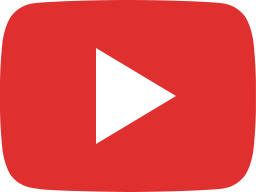 Innovate or Evaporate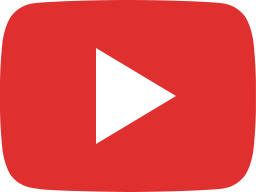 Give Yourself an Enjoyment Performance Review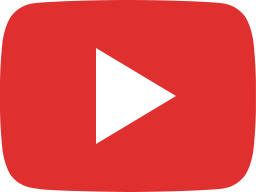 Everyone's Dealing with Something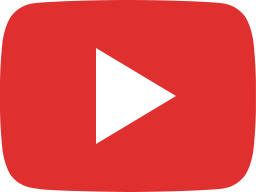 Prioritize Priorities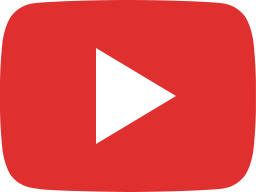 Talk Back to Yourself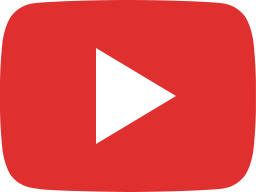 Focus on Your Flow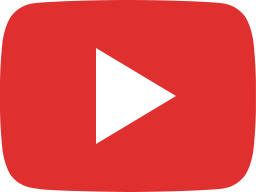 Build Your Network Before You Need It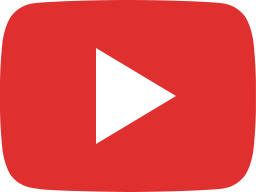 Connect, Care, and Challenge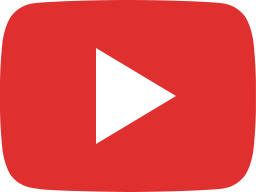 Stop Listening Start Learning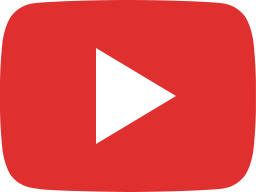 Interviewing Season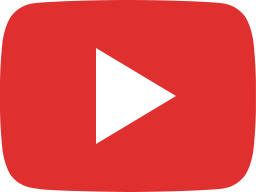 Rebound from Rejection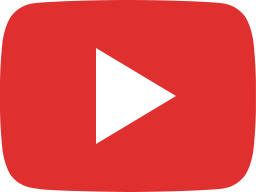 See the Slump, Don't be the Slump!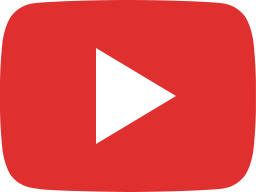 Advocate for Yourself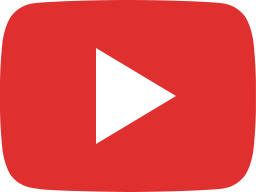 Earn from your mistakes